Trusted by industry leading hospitality & retail clients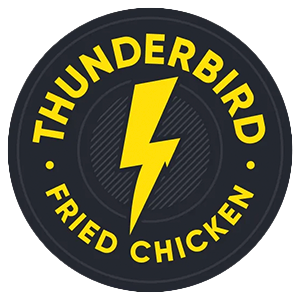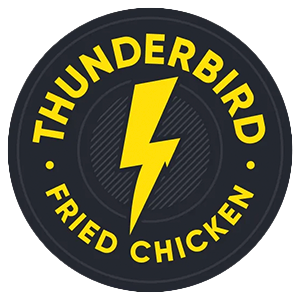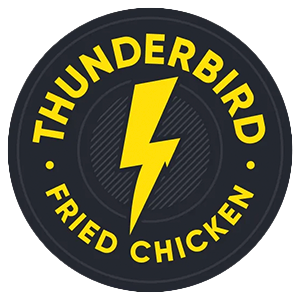 We're All About Happy Customers
WRS Systems is a family-run business with more than 20 years of experience and excellence in providing bespoke Electronic Point of Sale (Epos) solutions to the hospitality, retail, education and sport sectors across the UK, Europe and beyond.
WRS Systems has an enviable reputation within the Epos industry built on delivering innovative, adaptable and tailored solutions that work fast and reliably, within the most demanding environments.
Renowned for customer service, WRS Systems has become a trusted partner for businesses both large and small.
Our Mission
To delight our clients and in turn, enhance the customer experience through reliable, innovative Epos solutions.
Family Run
Founded in 2003, WRS Systems is run by David, Chris and Sophie Jackson. It remains an independent business with core family values and a customer-first approach.
We understand the importance of your Epos journey which is why we provide full consultancy and communication, installation, on-site training and unrivalled support.
Committed to Impact
Our commitment to social responsibility is equally strong, featuring green credentials and community involvement. Giving back is in our DNA; we actively engage in initiatives that enrich and support our local community.